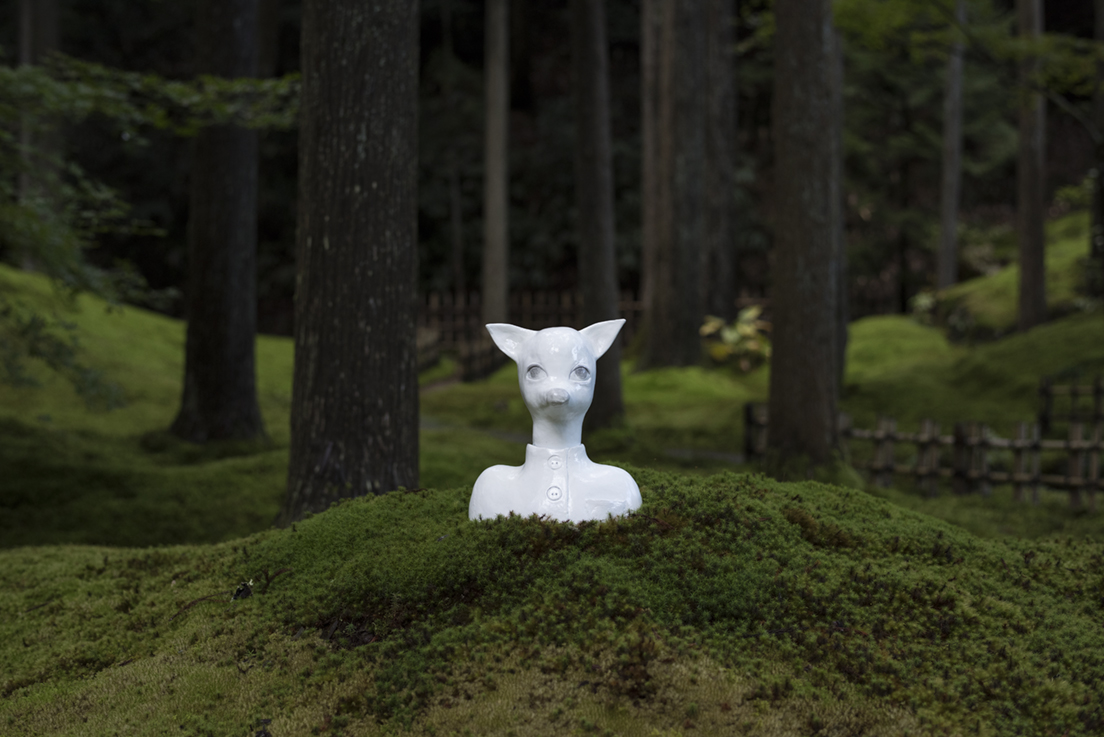 About me
Karin Wiberg
I´ve always been fascinated by the primeval forest, its mystique, the genuine source, the dangerous and unknown, the beautiful and delightful.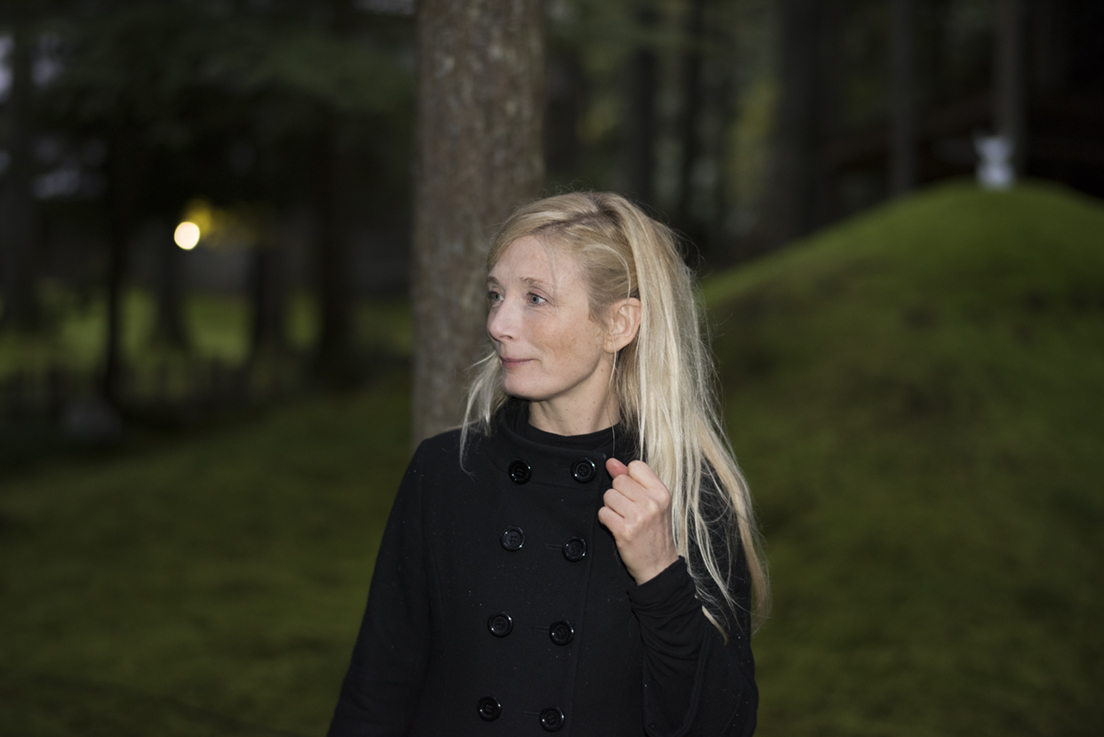 Komatsu
Thielska
The little smile in the corner
Karin Wiberg is incredibly adept at capturing that astonished expression in her sculptures. The slightly raised her eyes, sensed the tension in the face that occurs when listening intensly and trying to sort sounds. The little smile in the corner of her mouth when the penny dropped down
On the border
Karin Wibergs sculptures exist on the border. The border between animal and human, between nature and culture, between time and eternity. They are still but exude power. They close their eyes and see. In our encounter with them we are reminded of which is greater.
If you want to play online casino games in Australia, there are a few things you should know first. The online pokies Australia is booming, with more and more players flocking to online casinos each and every day.